We really have you covered.
Protection against expensive repair bills covering the cost of an unexpected mechanical and electrical breakdown. Providing you with worry-free motoring aligned to your ownership period with our Ford Protect extended warranties

Have a look below at the benefits your GOLD cover provides.

GOLD cover for your vehicle
Gold cover for your cars mechanical and electrical components
Mechanical and Electrical Cover
Your Gold covered components include:
Air Conditioning
Braking System
Casings
Clutch
Engine Cooling System
Final Drive
Safety Equipment
Steering
Four-wheel Drive
Electrical
Engine
Fuel System
Heating System
Driver Assist Systems
Transmission
Suspension
Hybrid System
See full component list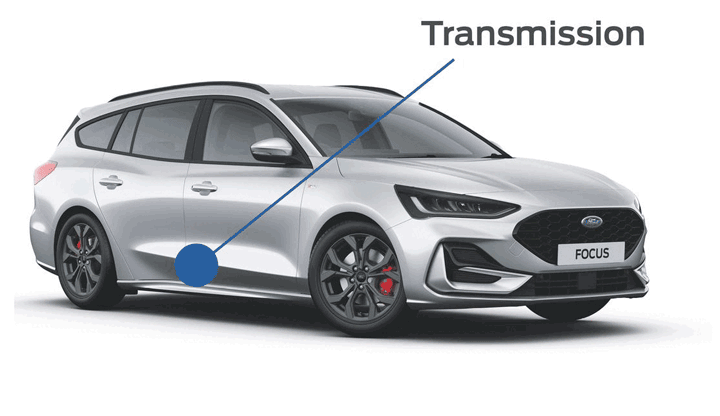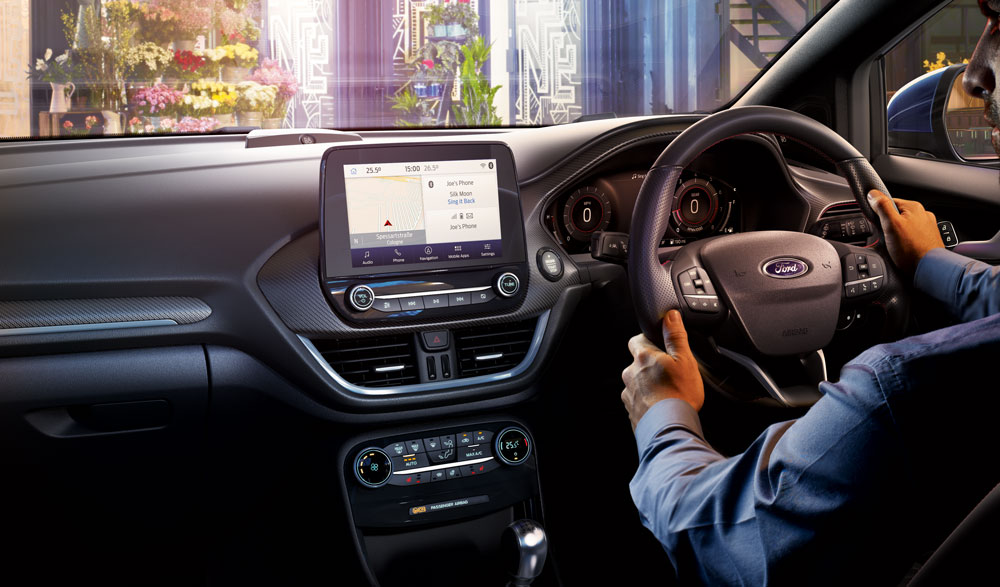 Multimedia Items
Examples of multimedia components include standard factory fitted equipment including:
Audio Amplifier
CD Changer
DVD Player
GPS Antenna
Head Unit
Radio
See full list

MOT Test Insurance
In case of MOT failure your MOT insurance will cover you for the replacement parts and fittings of items required to pass your MOT.
Lighting equipment (headlights, rear reflectors etc)
Suspension and steering
Brakes
Seat Belts
General (fuel injection ECU, Horn, Speedometer etc)
See full list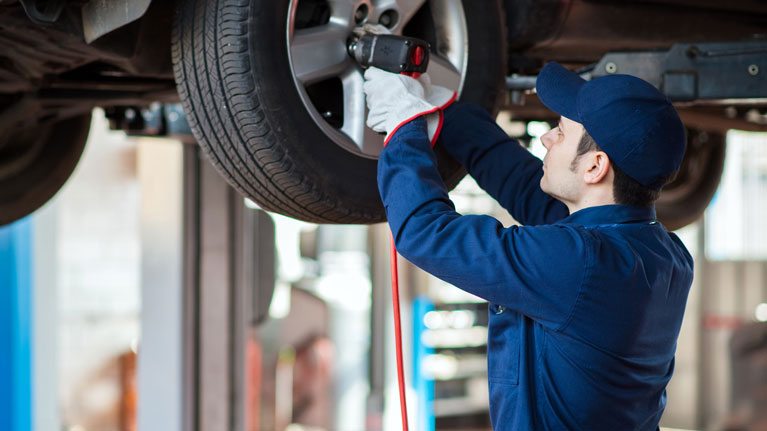 AA Roadside Assistance
AA Roadside Assistance is available if the vehicle is immobilised on the highway more than a quarter of a mile from the authorised driver's home address following a breakdown incident to the vehicle.
What is included? -
AA At Home
AA At Home provides assistance when the vehicle is immobilised following a breakdown incident at or within a quarter of a mile (1/4m) of the authorised driver's home address.
Read more