We really have you covered.
Protection against expensive repair bills covering the cost of an unexpected mechanical and electrical breakdown. Providing you with worry-free motoring aligned to your ownership period with our Ford Protect extended warranties.

Have a look below at the mechanical and electrical parts covered.

Mechanical and Electrical Cover
Your Gold covered components include:
Casings
Engine Cooling System
Final Drive
Electrical
Electronic Control Units
Engine and Emissions MS
Driver Assist Systems
Oil Seals and Gaskets
Multimedia Equipment
Safety Equipment
Suspension Front & Rear
Turbocharger/Supercharger
Hybrid System
Other Components
Working Materials (oils/fluids etc)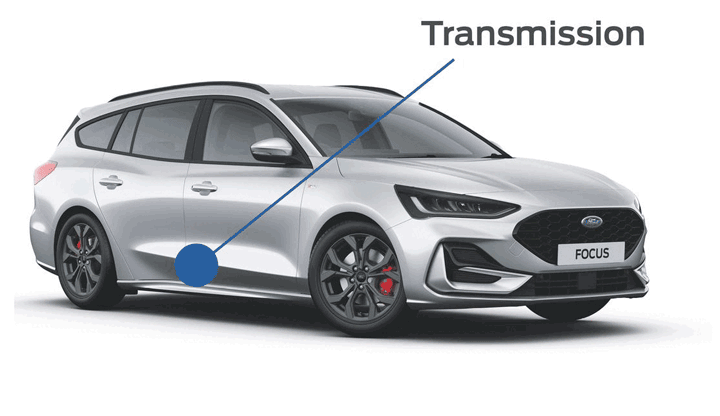 Air Conditioning
Air Conditioning components include:
Compressor
Compressor Clutch
Receiver / Dryer
Expansion Valve
Sensors
Condenser
Evaporator
Braking System
Braking System cover includes:
Anti-Lock Brake Module, Pump and Sensors (ABS - Factory fitted)
Servo Unit
Vacuum Pump
Calipers
Proportioning Valve
Master Cylinder
Hand Brake Lever
Brake Pedal Box
Wheel Cylinders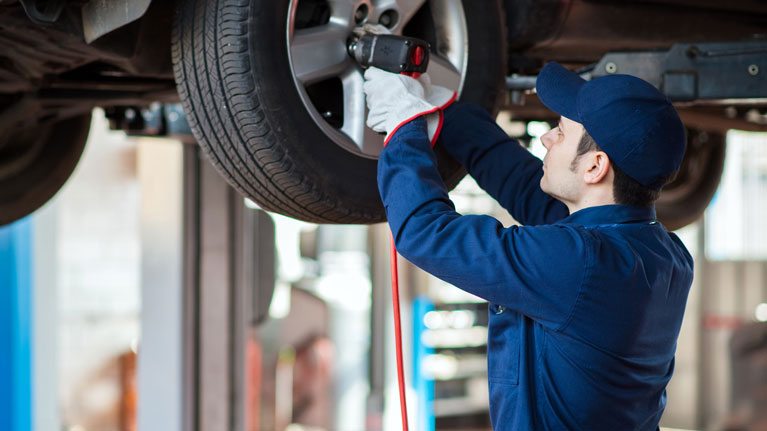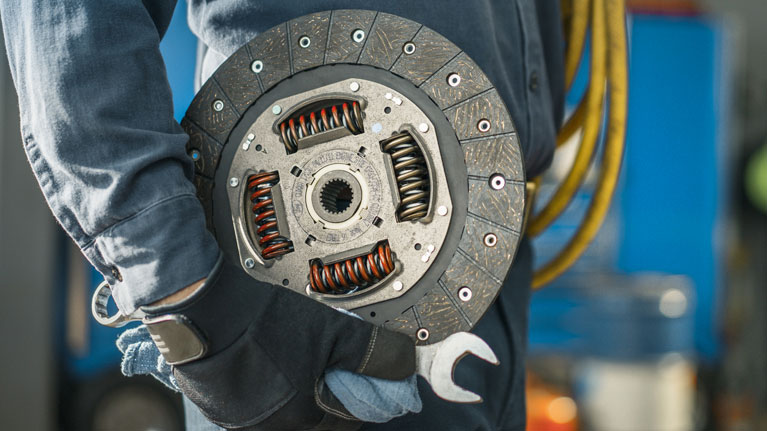 Clutch
Clutch cover includes:
Clutch Pressure Plate
Clutch Cable
Clutch Master Cylinder
Clutch Slave Hydraulic Cylinder
Pedal Self Adjustment Assembly
Release Fork
Steering
Steering System cover includes:
Idler Box / Arm
Pwer Steering Pump
Manual / Power Rack & Pinion
Manual / Power Steering Box
Steering Column
Power Steering Oil Cooler
Track Rods
Track Rod Ends
Column Shaft Universal joints
Steering Lock
Steering Knuckle
Electronic Power Steering Motor
Electronic Power Steering Sensors
Pulley Assembly, Power Pump
Steering Column lock (Tilt Wheel)
Variable Sensors / Senders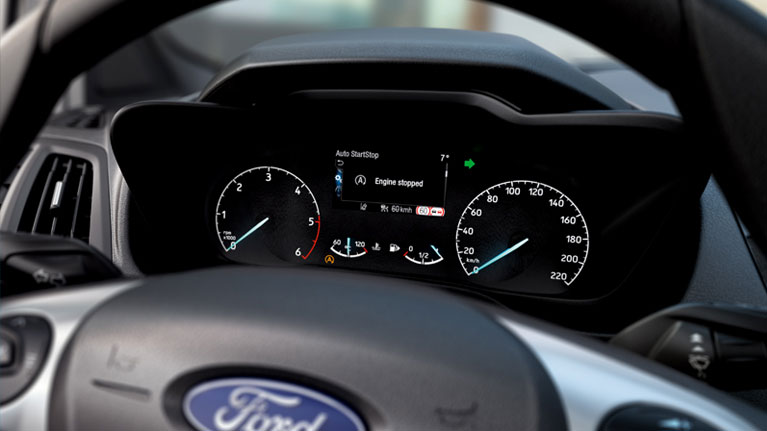 Engine
All internal parts contained within the Cylinder Block and Head(s), for example;
Balance Shafts and Balance Shaft Bearings
Camshaft, Bearings
Hydraulic Lifters
Camshaft Timing Sprockets
Variable Valve Timing Mechanism
Connecting Rods and Bearings
Crankshaft and Main Bearings
Cylinder Liners
Cylinder Head Gasket
Crank Shaft Drive Pulley Damper
Oil Pump & Drive
Pistons, Piston Rings and Pins
Push Rods
Rocker Arms, Shafts, Bushings
Timing Gears, Guides and Tensioners
Timing Chain
Valves, Valve Guides, Springs
Dual Mass Flywheel / Flex Plate (mechanical failure only)
Flywheel Ring Gear
Manifold, Intake
* Timing Belt (Breakage)
Auxiliary Belt Tensioners
*Timing Belt is covered provided that the belt has not exceeded the manufacturer's specified change schedule by time or mileage. Proof of last change is required.
Transmission
All internal parts contained within the transmission and transfer case:
Automatic Transmission Brake Bands & Clutches
Modulator Valve
Drive Chains
Hydraulic Governor Assembly
Synchro Hubs, Shafts and Bearings
Torque Converter
Clutch Damper Unit
Differential Gear assembly
Shift Solenoid Valves
Vehicle Speed Sensor
Park/Neutral Position Switch
Gear Range Position Sensor
Also covering these components outside of the casing:
Vacuum Modules
Automatic Transmission Oil Cooler Unit
Transmission Linkage(s)
Shift Interlock
Shift Lock Control Unit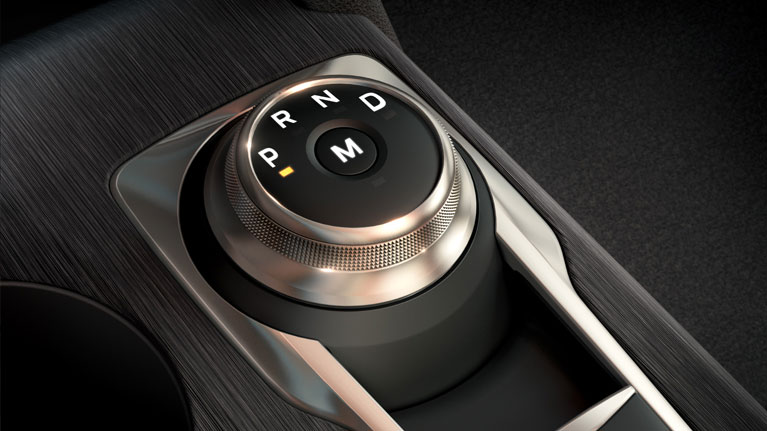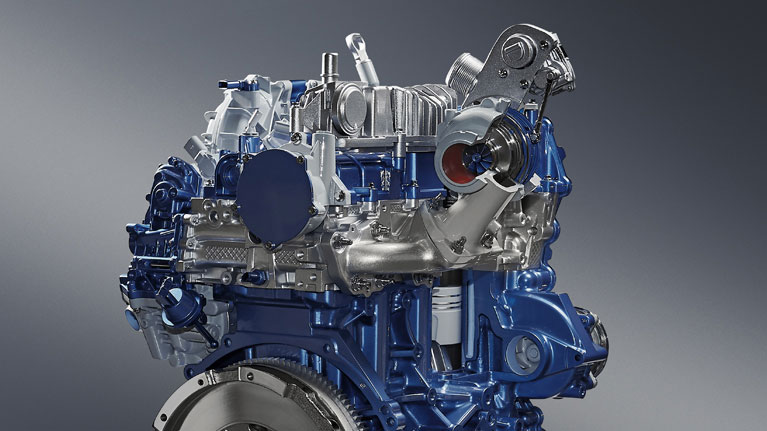 Fuel System - Diesel and Petrol
Fuel System cover includes:
Mechanical and Electrical Fuel Pump(s)
Lift Pump
Fuel Tank Sender Unit
Fuel Injectors
High & Low Pressure Injector Pump
Four-Wheel Drive
All internally lubricated mechanical parts contained within the gearbox casing, transfer box and Haldex units. Plus the following external parts will be covered:
Drive Flanges
Constant Velocity Joints
Propeller Shafts, Couplings & Bearings
Drive Shafts
Universal Joints and Couplings
Locking Hubs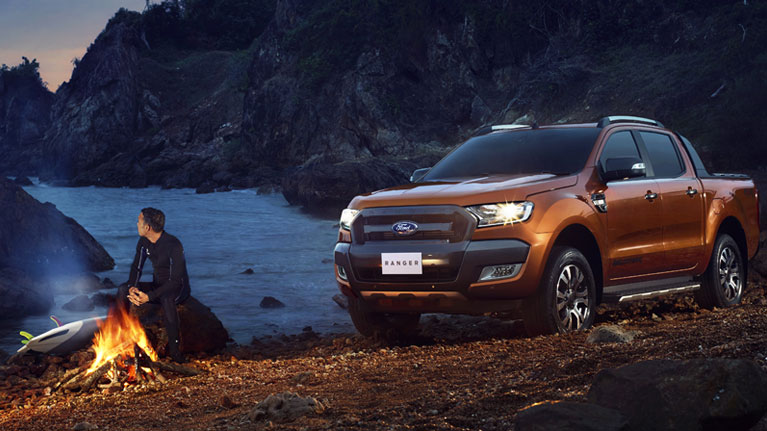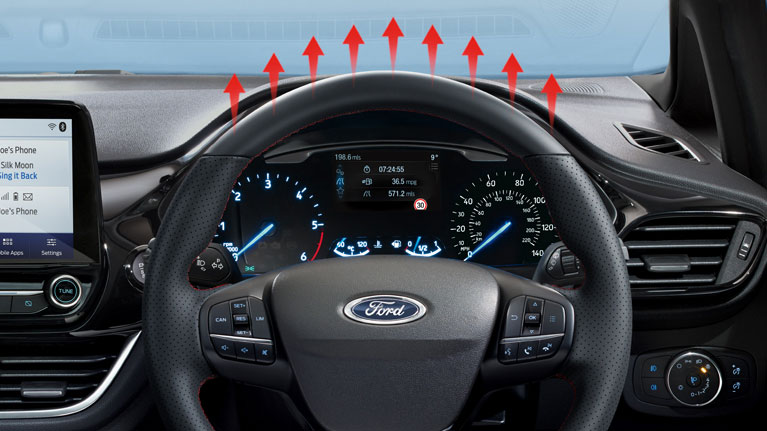 Heating System
Heating system cover includes:
Heater Blower Motor
Heater Control Cables
Heater Core Assembly
Climate Control Panel
Heater Box
Blower Resister
Hot / Cold Air Mix Control Actuators
Auxiliary Heater
Ford Protect Warranties are sold and administered by FirstBase Future Marketing Limited ("FBFM") a limited company (registered in England and Wales. registered number: 8035554) Registered Office: 5 Clements Court, Clements Lane, Ilford, Essex IG1 2QY Tel: +44(0)20 8553 4076 and is regulated by the Financial Conduct Authority. Financial Services Register number (FRN: 590013).
QBE UK Limited is authorised by the Prudential Regulation Authority and regulated by the Financial Conduct Authority and the Prudential Regulation Authority, registration number 202842. Ford Motor Company Limited (registration number 235446), trading as Ford Protect, is an Appointed Representative of QBE Insurance UK Limited. QBE Insurance UK Limited (registered in England with company number 1761561) Registered office: 30 Fenchurch Street, London, EC3M 3BD.
This website is administered by FirstBase Future Marketing Limited. ("FBFM"), a limited company registered in England and Wales.