We really have got it covered.
Protection against expensive repair bills covering the cost of an unexpected mechanical and electrical breakdown. Providing you with worry-free motoring aligned to your ownership period with our Ford Protect extended warranties.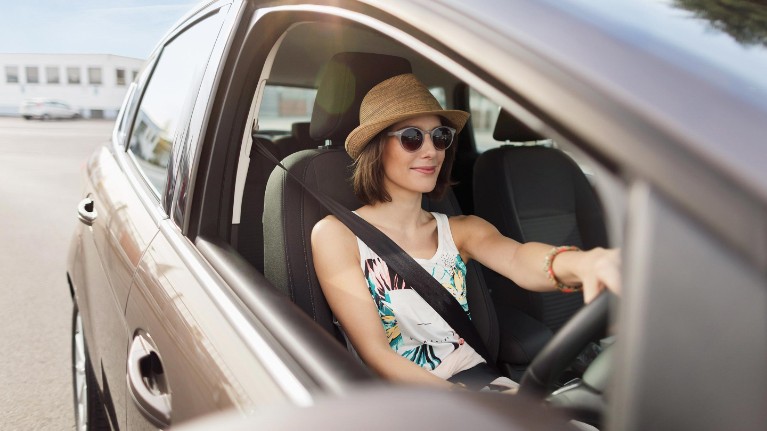 Interest free low monthly payments
You can spread the cost by paying monthly interest free instalments or make a one-off payment.
Keeping you moving *
Ford Protect covers the cost of a replacement car hire whilst your vehicle is under repair.
* subject to terms and conditions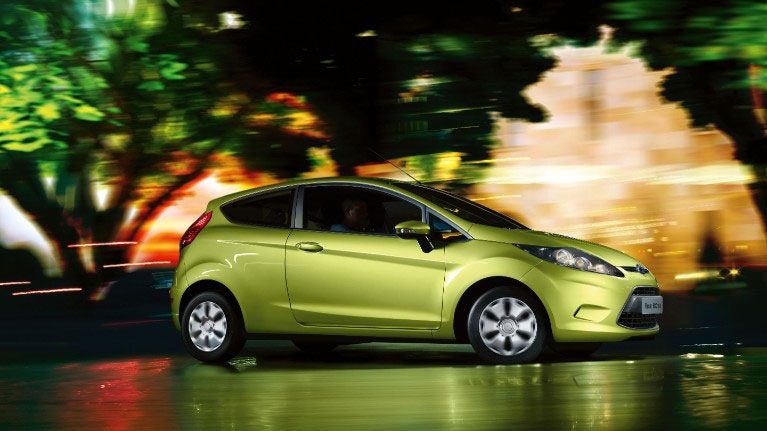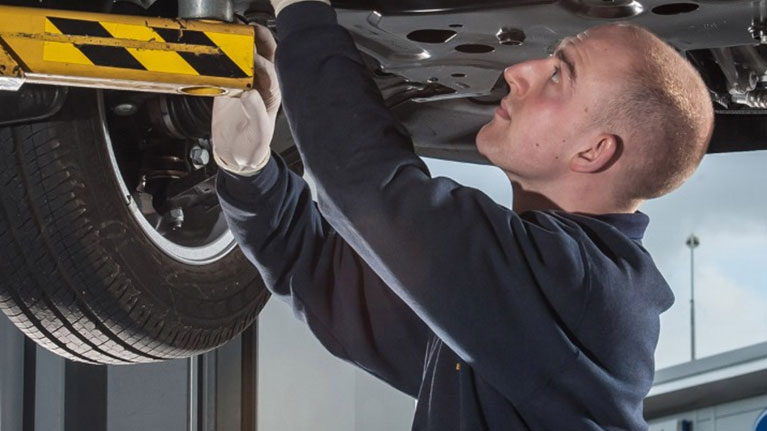 Ford Trained Technicians
Any repairs carried out at Ford dealerships by Ford trained technicians will be backed up by a 12 month warranty.
Cancel anytime
You can cancel your warranty at any time at no cost.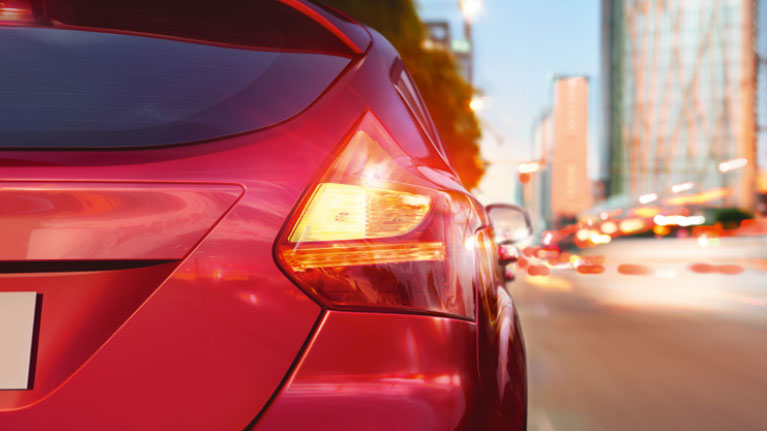 Warranty transfer
You can transfer your warranty to another owner increasing the resale value of your car.
* Applicable if warranty is payed in full.
This website is administered by FirstBase Future Marketing Ltd. ("FBFM"), a limited company registered in England and Wales. Registered number: 08035554, Registered Office: 5 Clements Court, Clements Lane, Ilford, Essex IG1 2QY. P: +44(0)20 8553 4076
FBFM is authorised and regulated by the Financial Conduct Authority